It's time for a change. PICK VIC.
Vic Guarino: An independent voice for our high school.
Why I'm Running
I believe that our schools must provide all our students with a strong educational foundation, prepare them to be critical thinkers and to understand our increasingly complex, intertwined, and technological world.
We need to ensure that our students are being challenged and have the necessary foundation to succeed in their high school careers and beyond in ways that support their social, emotional and physical health.
OPRFHS is at a critical juncture. I'm running because I will bring to the board a wide range of finance and management experience professionally and at the Park District.
If elected I will work with other members of the board to end the pool saga, create an actionable plan to address equity that is clearly defined, and identify measurable goals that hold the board and administration accountable for making real progress.
Join me and let's bring real change to Oak Park together.
Those Things That Are Best
Who am i?
For starters, I'm a proud graduate of Oak Park and River Forest High School.
But my connection to the high school doesn't stop there. Both my daughters are recent graduates, all four of my siblings are graduates, so too are three of my nieces.
And the future? My four nephews and one niece are all headed to OPRFHS over the coming years.
As you can tell, I'm a lifelong Oak Park resident and I care about our high school. And I've already been serving you for years as a board member of the Park District of Oak Park.
In addition to believing in "Those Things That Are Best," I understand how an OPRFHS education serves as a strong foundation for any student's future. I hold a Masters of Science degree in Mechanical and Structural Engineering from the Illinois Institute of Technology in Chicago and a PhD in Public Policy and Administration from the University of Illinois.
I am a project manager at Argonne National Laboratory in Lemont, Illinois.
Outside work, I'm a runner, IHSA track official, and photographer.
Oak park roots
That's right — I'm a DOOPER (Dear Old Oak Parker).
Besides growing up as a third generation Oak Parker, raising two children near Rehm Park, and volunteering on the park district for many years, I've served our community in several ways as a:
Member of the Village of Oak Park Plan Commission

Former Board Member and Treasurer of Oak Park Youth Baseball and Softball

Former Board Member of Girl Scouts - Illinois Crossroads Council

Illinois High School Association track official, working with OPRFHS, Elmwood Park HS, Proviso East and West High Schools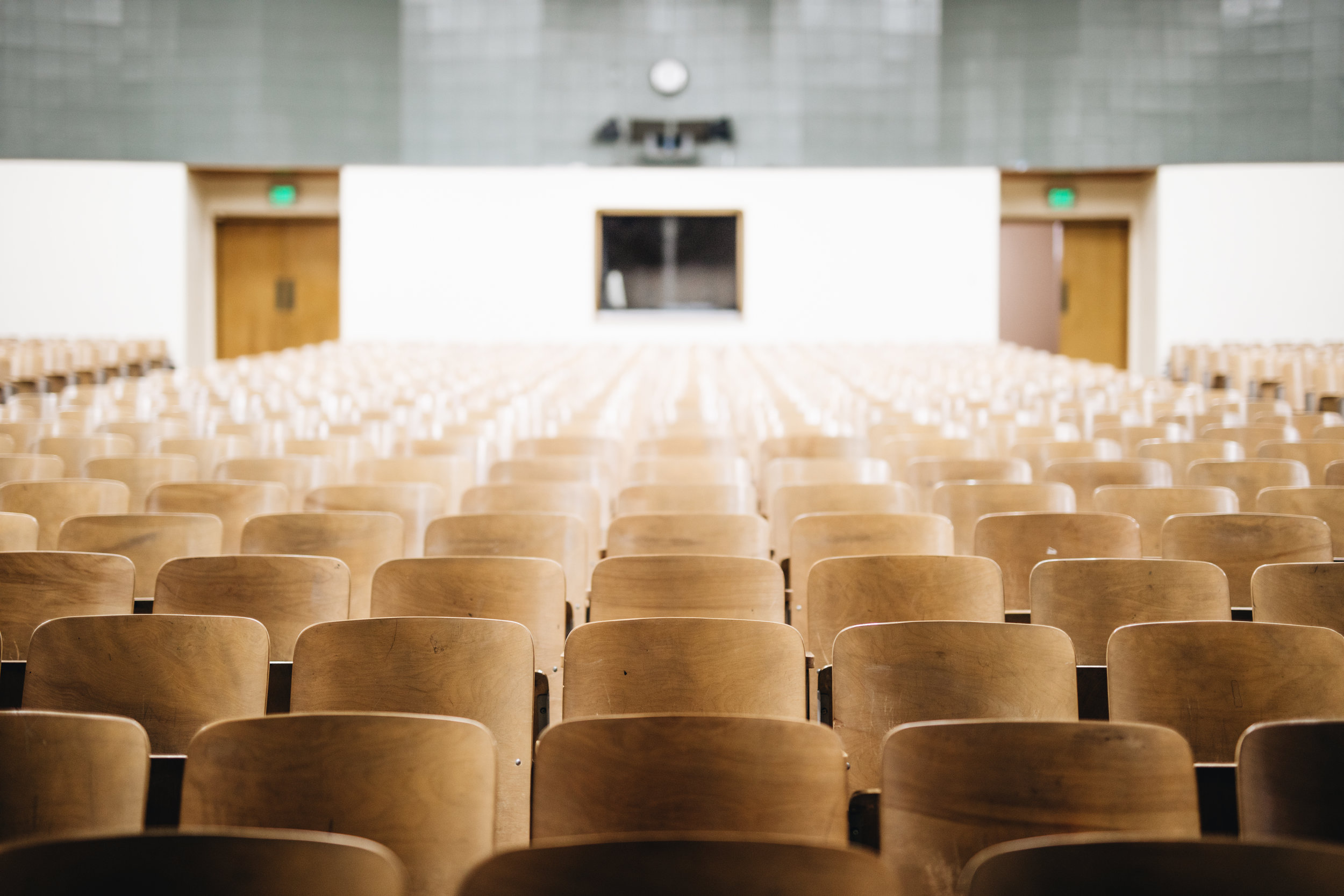 Let's Chat
Want to volunteer for our campaign?
Chat about OPRFHS?
Host a coffee talk?
Learn more about me?
Whatever the reason, fill out the form. I'll get back to you right away.
Don't like forms? No problem:
Victor.Guarino@att.net
(708) 612-8309